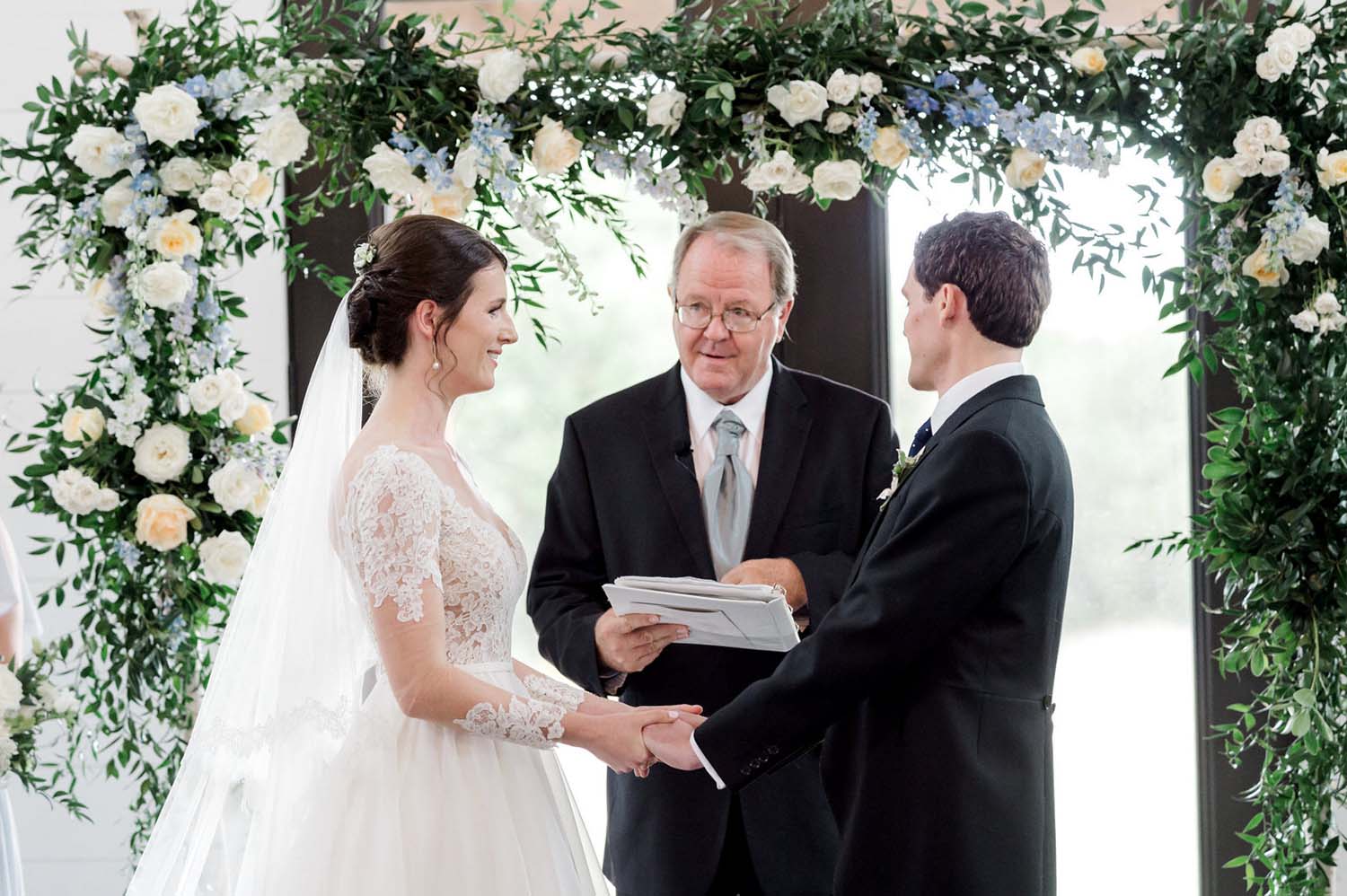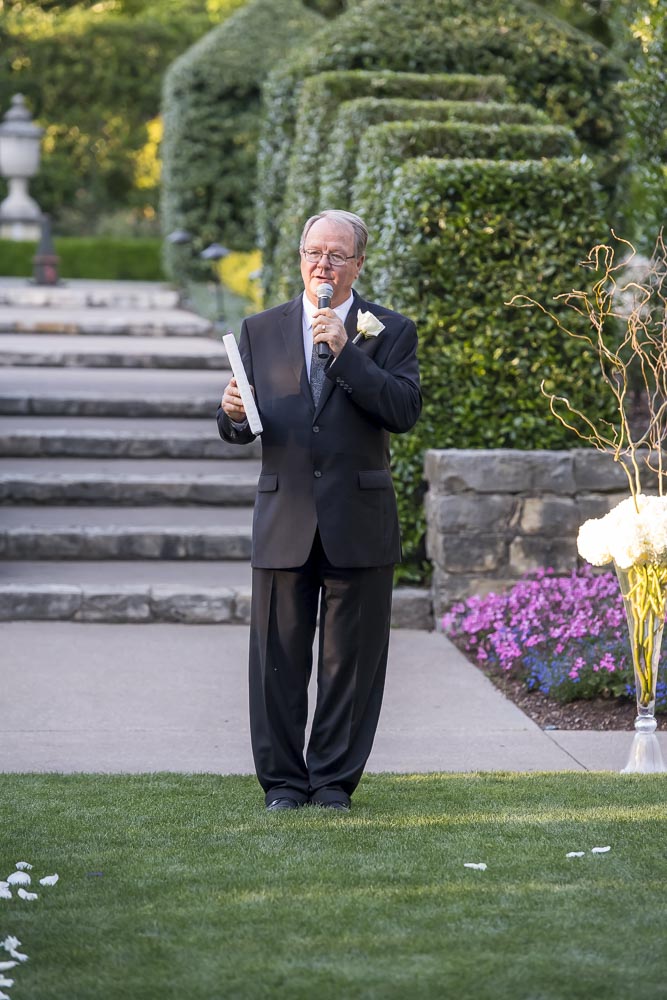 Feeling a deep emptiness at the core of his being, Chris had no purpose and no direction for his life after he graduated from high school. His busy lifestyle no longer satisfied the longings of his heart.
At that time, Chris passed by the family television and saw Billy Graham speaking to a stadium crowded with people. The message riveted his attention. He heard that he could have a personal relationship with God through Jesus Christ. His heart responded to that message and he prayed to receive Jesus as his Savior. The emptiness vanished and joy flooded his heart!
Pastor Chris's desire is that all people have the opportunity to hear and respond to this Good News. Forgiveness, salvation, eternal life, a personal relationship with God, and a purpose for living can be found in Jesus Christ.
Pastor Chris and his wife, Shirley, live in Texas. He and Shirley have four adult children.
Thank you Pastor Chris. You made the sermon wonderful and memorable. Everyone came up to me and told me how good the sermon was and how good you were.
Pastor Chris, We have gotten nothing but incredible compliments about your officiating. We also thought that you did an incredible job. The added humor definitely helped me get through it without too much crying lol. Thank you so much.
5 STARS! Pastor Chris was so much more than our officiant for our wedding. We got to know him over the course of a year after meeting over coffee and some pre-marital counseling courses. He really got to know us both as individuals and as a couple which really shined through during our wedding ceremony. He is someone we can trust and look to for guidance during this new chapter of our lives.
Books Pastor Chris Recommends